celebrating
100 Years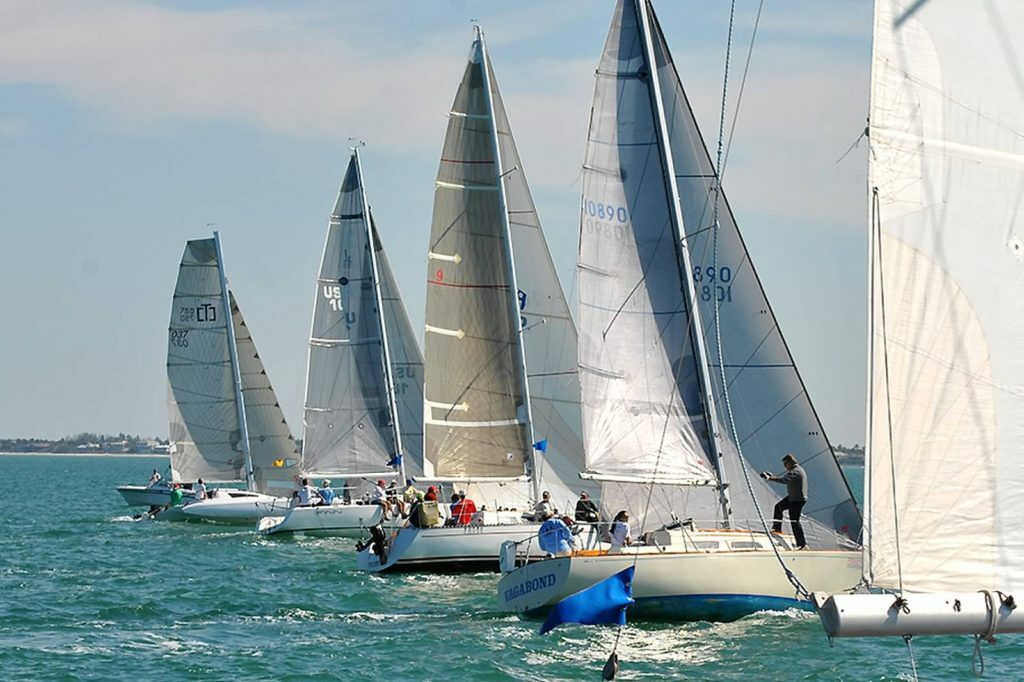 December 2, 2023 | 10am-1pm
GCSC Naples Centennial Regatta
The Gulf Coast Sailing Club (GCSC) is holding their Boat of the Year Regatta on December 2, 2023.  In celebration of the City of Naples Centennial, this event has been endorsed by the City of Naples and will be known as the Naples Centennial Regatta!  The Regatta will be a multi-day event beginning on December 1, 2023 with a Skippers Party.  On December 2nd, the Regatta will be held in a 2 to 3 mile proximity to the Naples Pier in the Gulf of Mexico, visible from many Naples beaches.  December 3rd will be the distance race visible from most Naples Beaches with an awards party following at a local restaurant.
More Information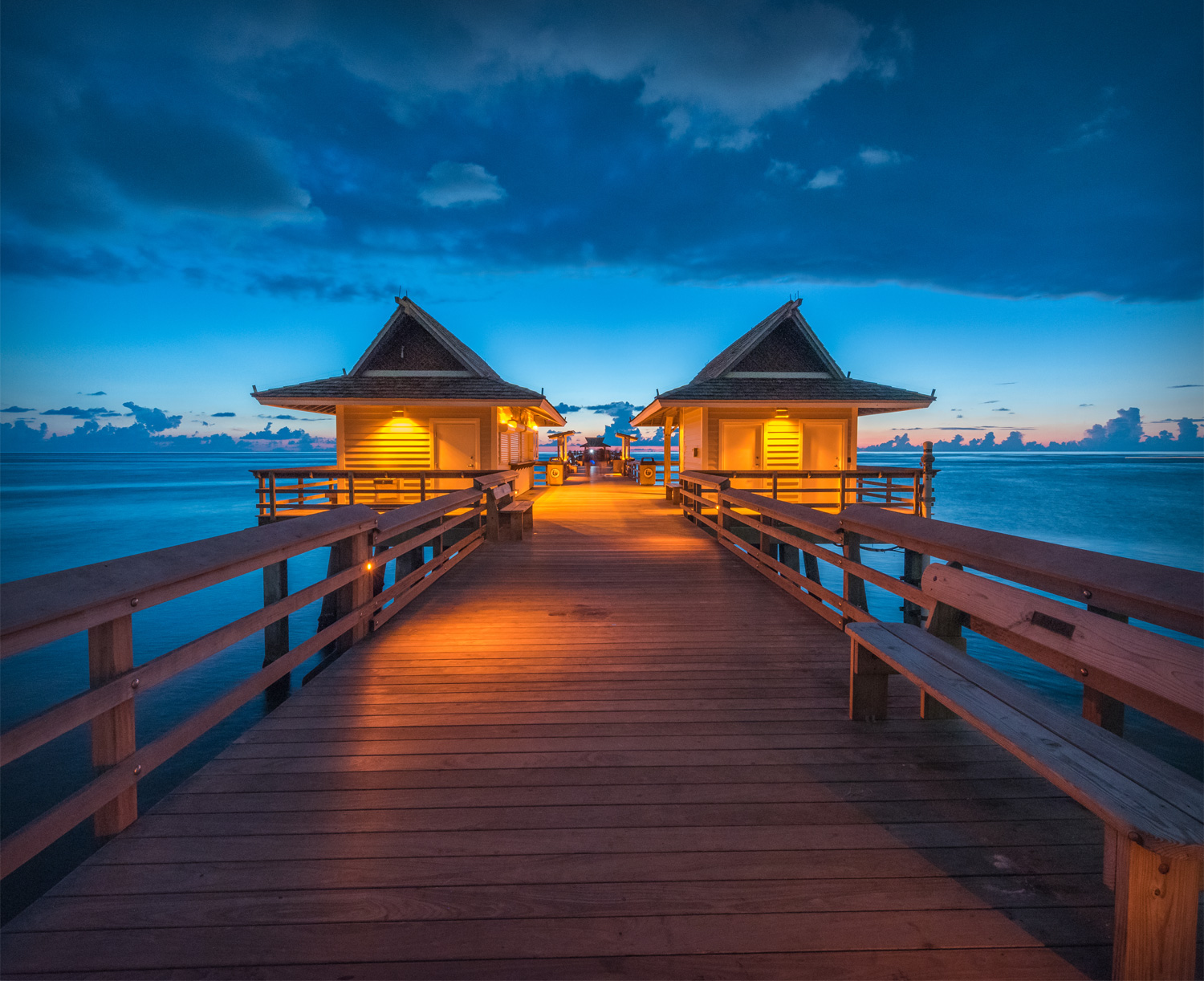 2023
Mosaic of Memories Naples Pier Project
Embracing the heart of Naples' most iconic feature, Naples Pier, Naples-based Emillions Art, has partnered with the extraordinary Photo-Mosaic artist, Robin Austin, to create an Iconographic masterpiece in a limited edition as a fundraising medium. This masterpiece will be created using thousands of photographs from our community to form the mosaic "tiles" for this piece.
405 5th Avenue South, Suite 7, Naples, Florida 34102
Learn More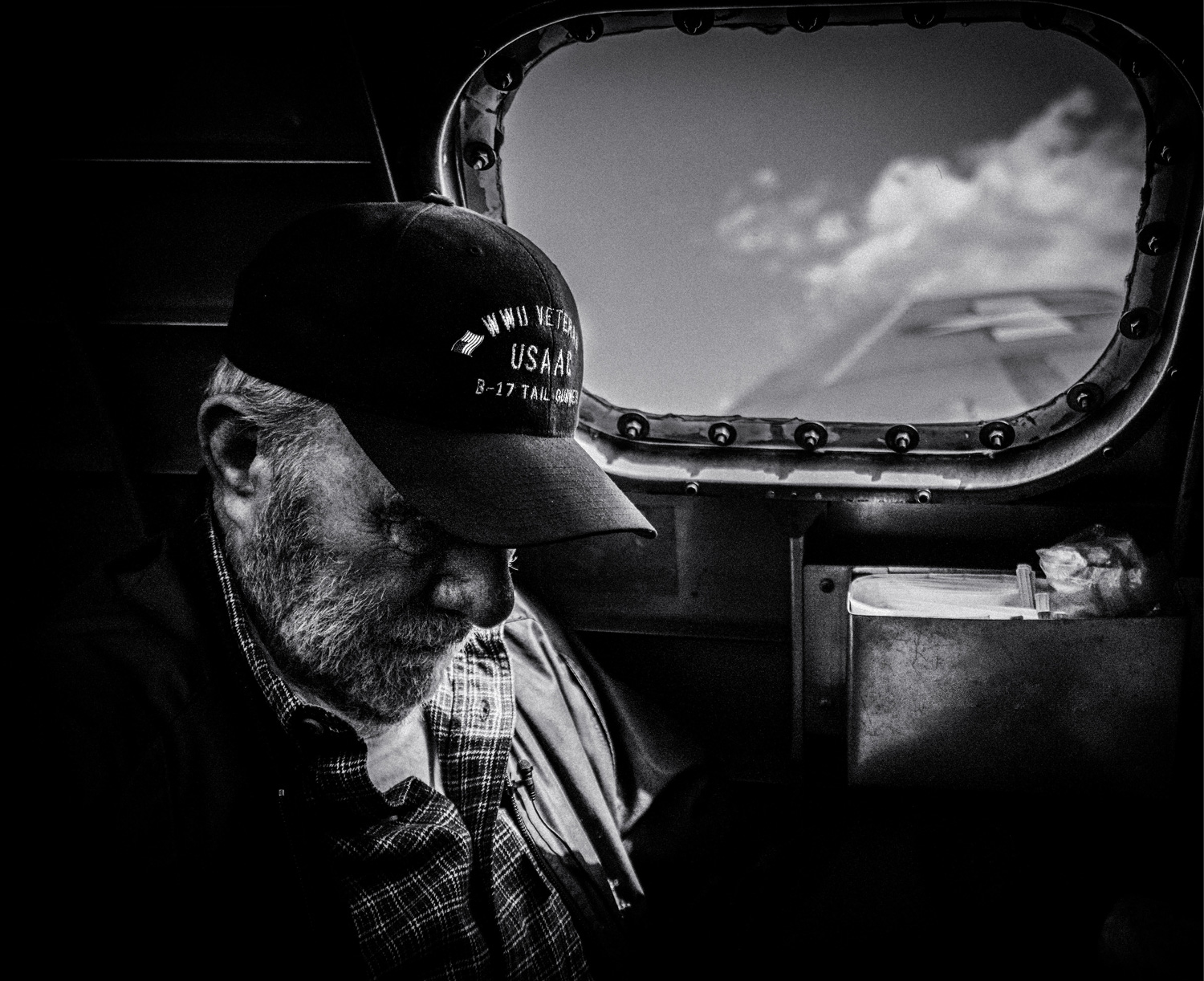 January 1, 2023 – December 31, 2023
Hope Lives Here
Throughout 2023, a series of commemorative events will honor the historic growth of the community leading up to its 100th anniversary on December 1, 2023. Celebration Beach Church and Baker Senior Center Naples began the city's year-long series of centennial events with their fundraiser called "Hope Lives Here." This fundraiser sold yellow ribbons to the community to raise awareness and supporting Veteran Programs at the Baker Senior Center Naples.
6200 Autumn Oaks Lane, Naples Florida 34119
Learn More