A special thanks
We take great pride in acknowledging and expressing our heartfelt gratitude to the exceptional businesses that have stepped forward as proud sponsors of the Naples Centennial Celebration. Their unwavering support has made this historic event possible, igniting a sense of community pride and fostering an atmosphere of celebration. These visionary sponsors exemplify the spirit of Naples, embracing its rich heritage while investing in its promising future.
Through their generous contributions, they have not only elevated their own brands but also demonstrated a profound commitment to the growth and success of our city. We applaud these businesses for their dedication and invite others to follow in their footsteps, joining the ranks of esteemed sponsors who are shaping the legacy of the Naples Centennial Celebration. Together, let's celebrate a century of achievements and forge an even brighter path ahead.
Naples on the Bay Sponsors
Centennial Events Underwriters
A Special Thanks for Our Silent Auction Donors
Arthur Allen Tennis Center
Blue Ocean Plastic Surgery
City of Naples Fire-Rescue Department
City of Naples Police Department
Marcus Daniel Miami Collection
Naples Beach Club / The Athens Group
Naples Historical Society
Royal Poinciana Golf Club
Simple Spaces Organizing Co.
celebrate
100 Years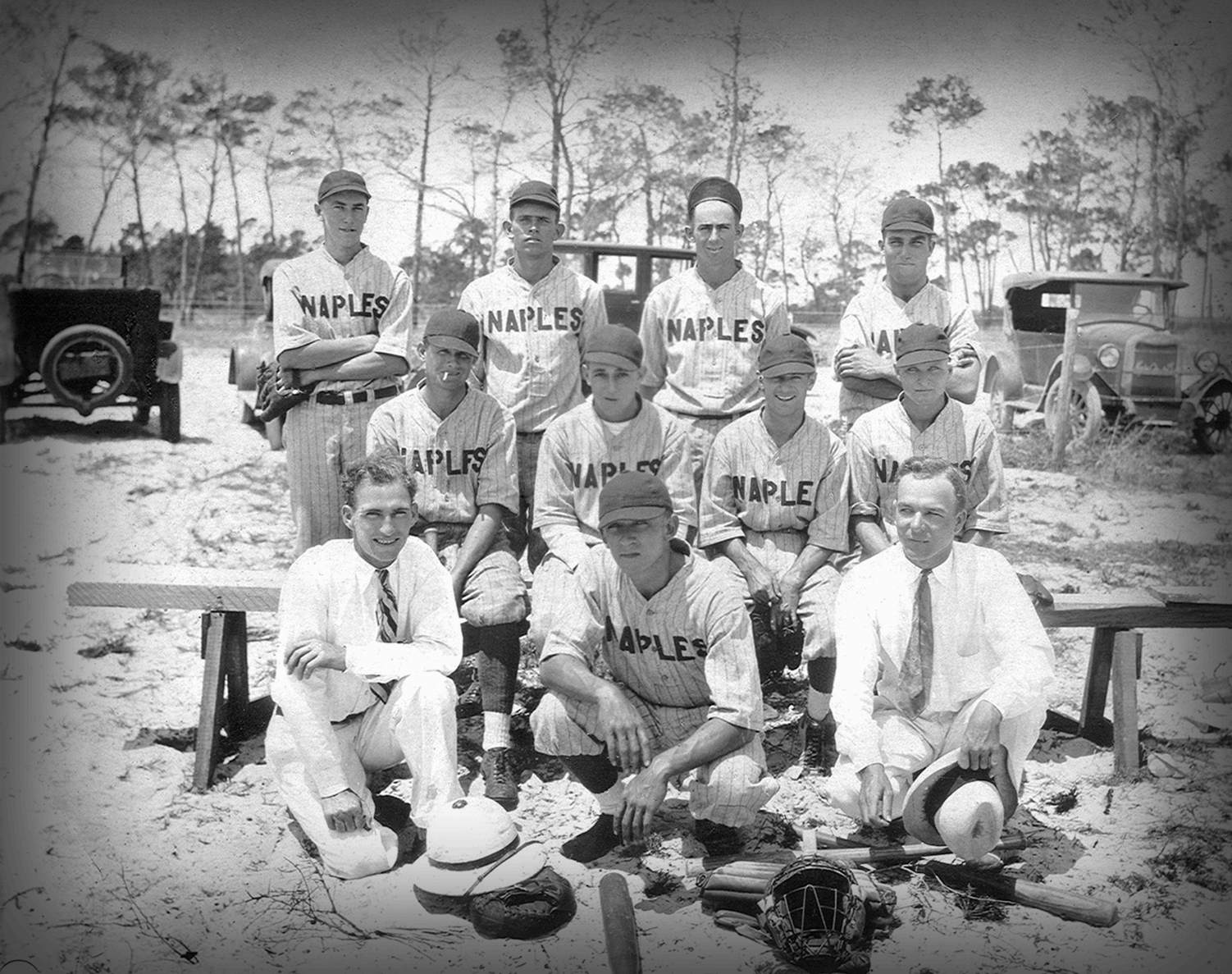 become a sponsor
We invite all to participate in this historic,
once-in-a-lifetime celebration.